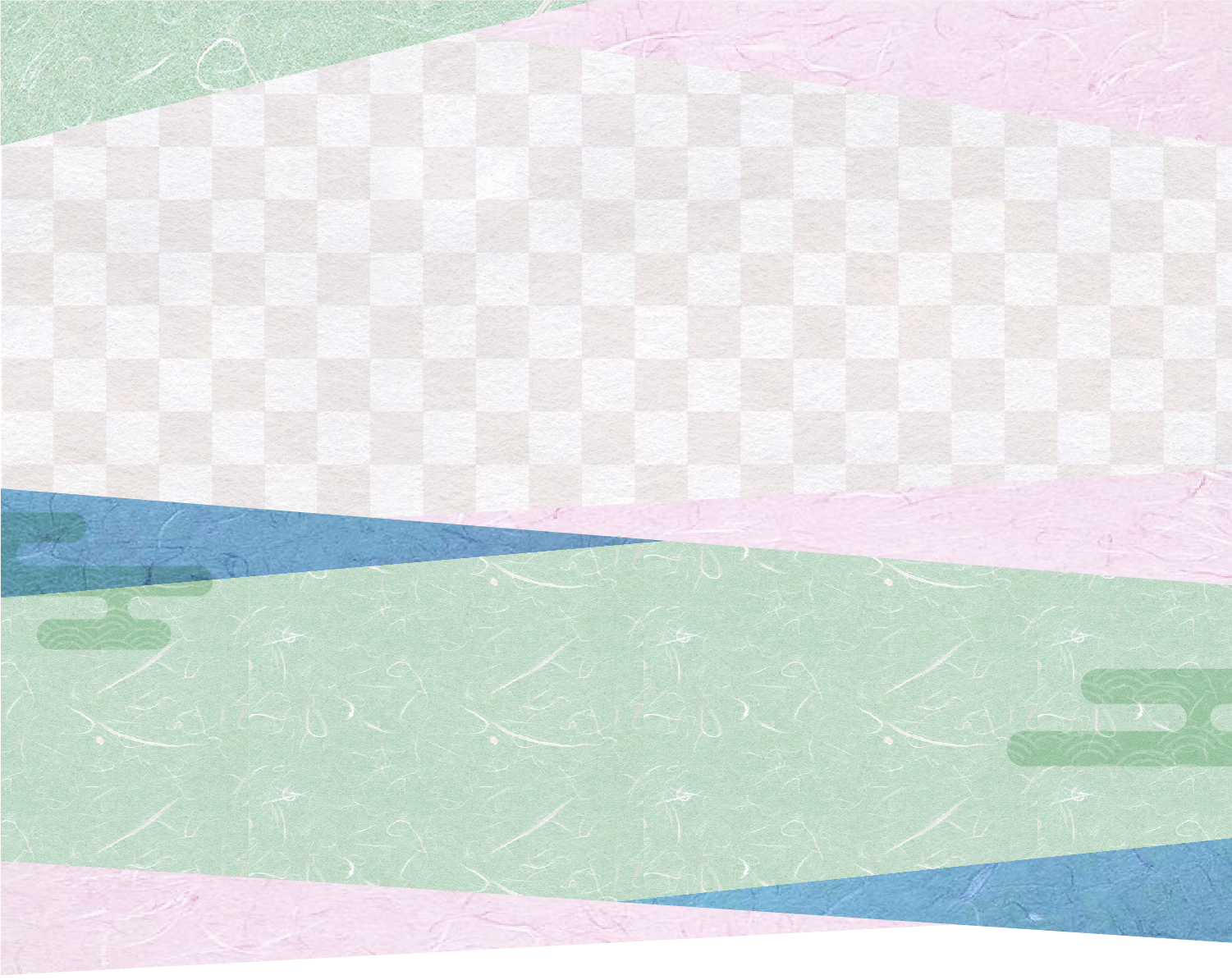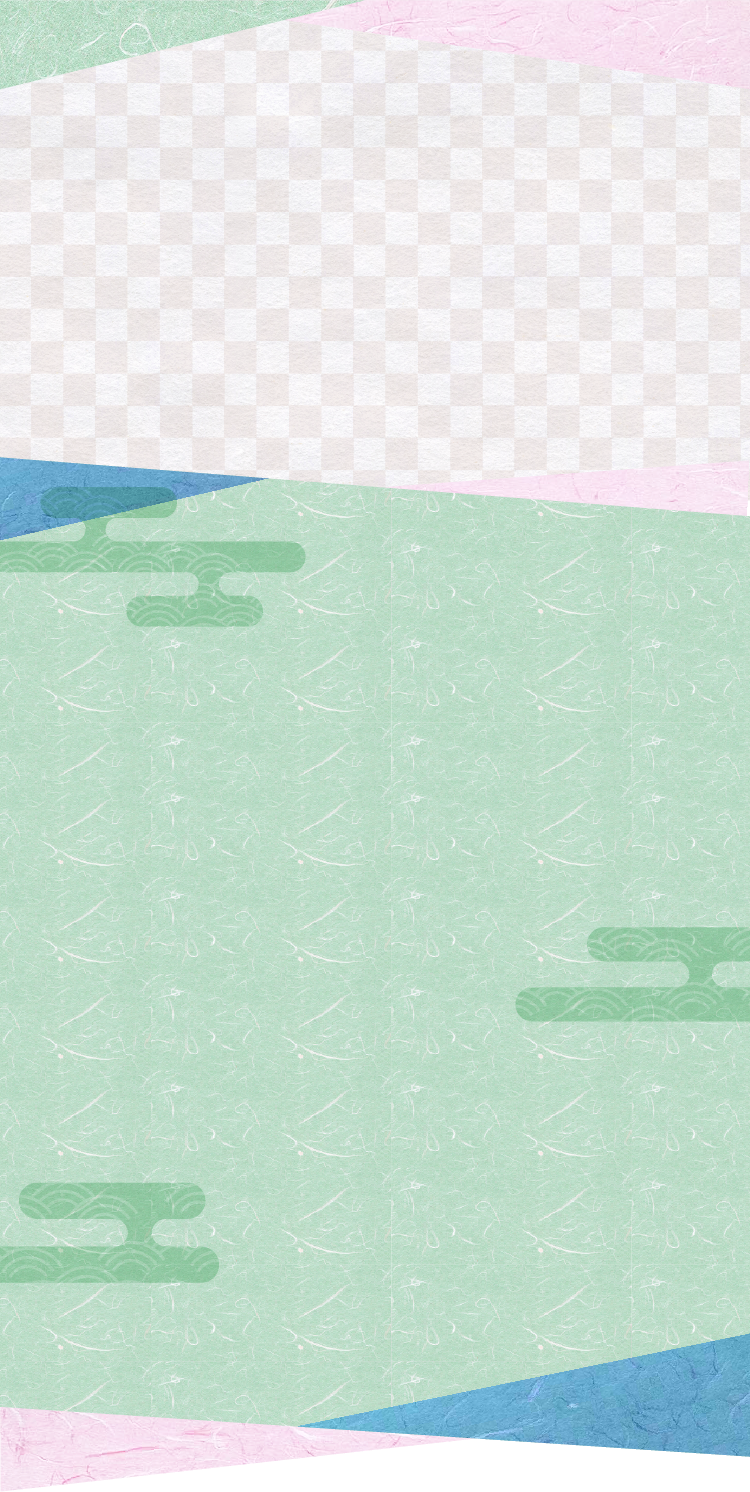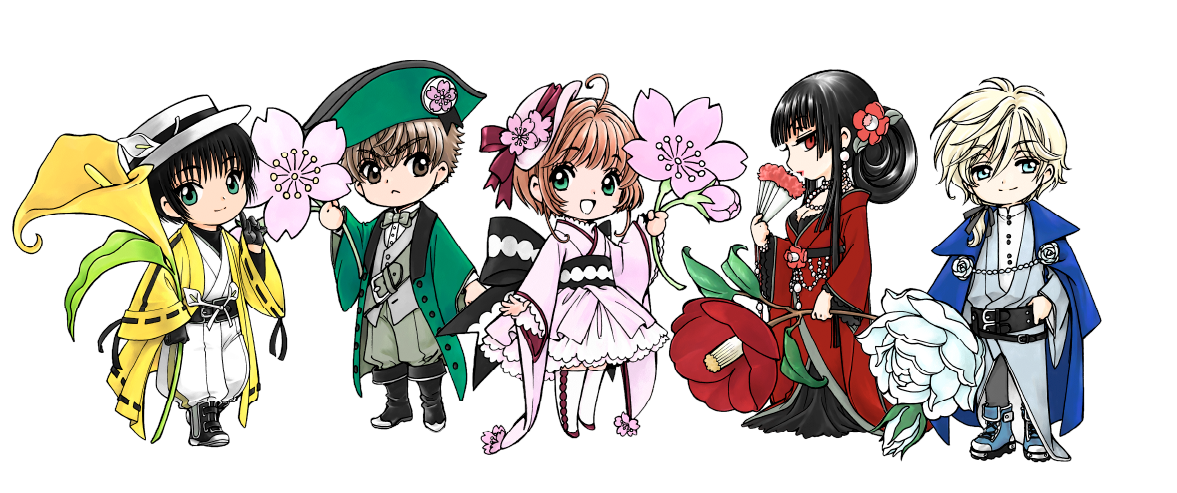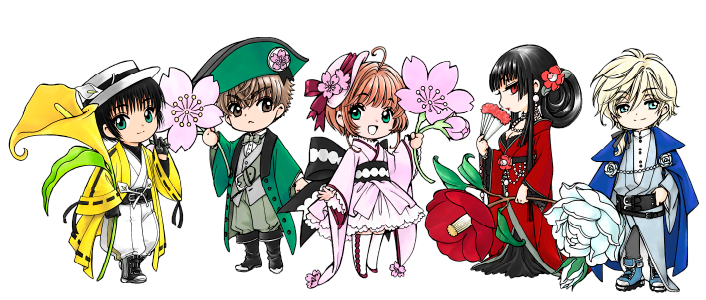 After the popularity of the CLAMP SD character merchandise released in 2020, we decided to release a part 2!
The themes this time are "Japanesque" and "flowers". Popular CLAMP characters dressed in modern Japanesque clothing will appear holding flowers that match their image.
Five characters have already been introduced in the CLAMP and Kyoto City collaboration stamp rally, and for this part 2 we will introduce 18 more SD character illustrations. Princess Sakura, Doumeki, and Suoh, who were not in part 1, will also be included this time.
Once the designs are complete, many more products will be added to the lineup already available in the Kyoto City event. Some products will also be limited time only or made-to-order, so don't miss out! Make sure to keep an eye on the Official Fan Shop found on the CLAMP FANS website!


December 24

A CLAMP Official Shop will be opened in JMA Tokyo Tower!
New merchandise and special bonus prizes featuring the 30th Anniversary Celebration SD character illustrations will be available!!
Period: December 28, 2021 ~ January 13, 2022

December 10

Newly-released SD characters part 2!